22 May
by DiegoAdmin
Introduction: When it comes to White Glove furniture delivery in Encinitas, choosing the right company is crucial for a seamless and stress-free experience. Whether you need to ship furniture from one city to another or simply want to know the best ways to ship furniture easily, this article will provide valuable insights and expert tips. At Diego Delivery, we offer a range of services tailored to meet your specific needs, ensuring the safe and timely delivery of your furniture.
Assess Your Shipping Needs: Before selecting a furniture shipping company, it's important to assess your specific shipping needs. Consider the size, weight, and any special requirements of your furniture. If you are unsure, our team at Diego Delivery can help you determine the best approach for shipping your items.
Research Reputable Companies: Take the time to research reputable furniture shipping companies in the Encinitas area. Look for companies with a proven track record in handling furniture and positive customer reviews. At Diego Delivery, we have years of experience and a solid reputation for delivering items safely and securely.
Check Licensing and Insurance: Ensure that the furniture shipping company you choose is properly licensed and insured. This guarantees that they adhere to industry regulations and provides you with peace of mind in case of any unforeseen incidents during transit.
Inquire About Packaging and Protection: Ask about the packaging and protection practices of the shipping companies you are considering. Diego Delivery takes pride in our meticulous packaging methods, ensuring that your furniture is well-protected throughout the entire shipping process. We also offer our Guardian Fabric Protection Service, which safeguards your precious items against stains and spills, preserving their long-lasting beauty.
Request Quotes and Compare Pricing: Obtain detailed quotes from multiple furniture shipping companies and compare their pricing structures. While cost is an important factor, it's equally important to consider the quality of service provided. At Diego Delivery, we offer competitive pricing without compromising on the safety and reliability of your furniture delivery.
Excellent Customer Service and Communication: Choose a company that values customer service and maintains clear communication throughout the shipping process. At Diego Delivery, we prioritize effective communication, keeping you informed about the status of your shipment and addressing any concerns or questions you may have along the way.
Consider Local Events and Festivals: Encinitas hosts various events and festivals throughout the year, such as the Encinitas Arts Festival, the Cardiff Dog Days of Summer, and the Encinitas Spring Street Fair. These events may result in road closures or increased traffic, affecting the timing of your furniture delivery. Coordinate with the delivery company to schedule your delivery at a time that avoids potential disruptions.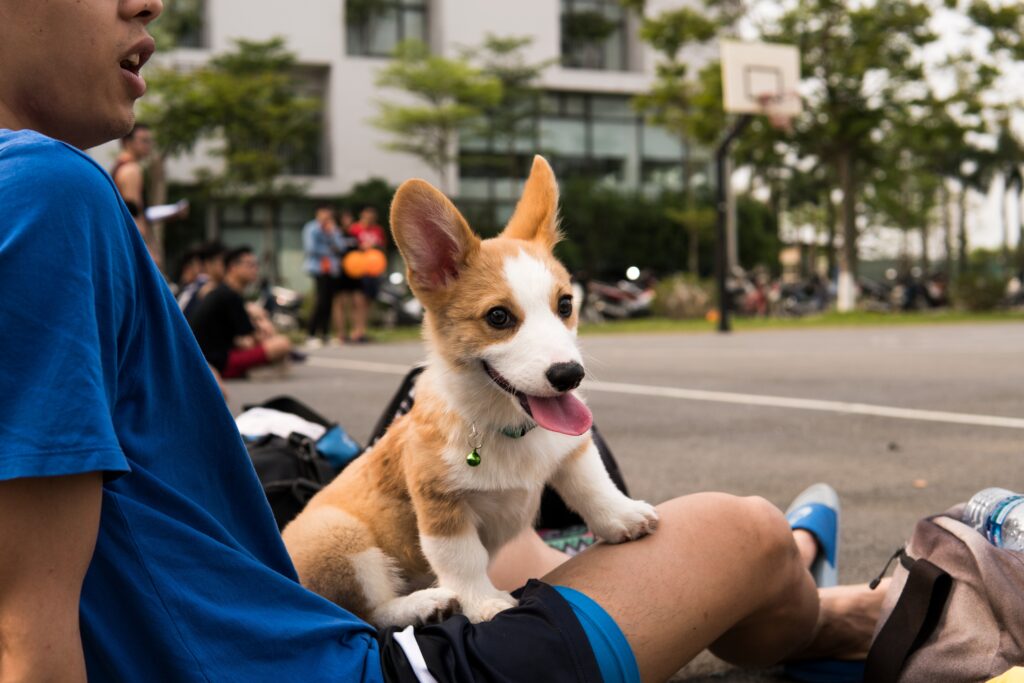 Optimal Weather Conditions: While Encinitas enjoys pleasant weather year-round, it's advisable to schedule your furniture delivery during periods with favorable weather conditions. Avoid extreme heatwaves during the summer months and heavy rainfall during the winter season. By choosing the right time, you can minimize any potential weather-related challenges and ensure a smooth delivery process.
Additional Services for a Seamless Experience: Diego Delivery goes beyond standard furniture shipping. Our FULL SERVICE RESIDENTIAL AND COMMERCIAL MOVING Service ensures a smooth transition for your furniture, while our Guardian Fabric Protection Service helps protect your valuable items against stains and spills, ensuring their long-lasting beauty. Additionally, our PROJECT STAGING & HOME STAGING service can assist you in preparing your space for a seamless furniture installation.
Conclusion: When it comes to White Glove furniture delivery in Encinitas, Diego Delivery stands as a trusted and reliable choice. By assessing your shipping needs, researching reputable companies, checking licensing and insurance, inquiring about packaging and protection, comparing pricing, prioritizing customer service and communication, and considering additional services, you can make an informed decision for a smooth furniture delivery experience.