In order to ensure total satisfaction, we provide the following:
At our white glove delivery company, we are committed to providing the highest level of service and care for your furniture. Some key points about our team and facility include:
We have a fully staffed team of experienced inspectors and detailers who are able to thoroughly evaluate your furniture within 24 hours of receipt.
If any items require repair, we provide freight claim services and work with professional repair personnel to ensure that your furniture is restored to its best condition.
Our warehouse is secure and monitored, with 24-hour police response to any potential threats.
In addition to our inspection and repair services, we also offer short-term and long-term storage solutions in our secure facility.
We are able to pick-up and receive furniture from a wide range of sources, including upholsterers, case good manufacturers, showrooms, private residences, and commercial establishments.
We are able to receive merchandise from across the United States and from around the world, including containers from overseas.
Contact us to learn more about how we can assist you with the safe and professional handling of your furniture.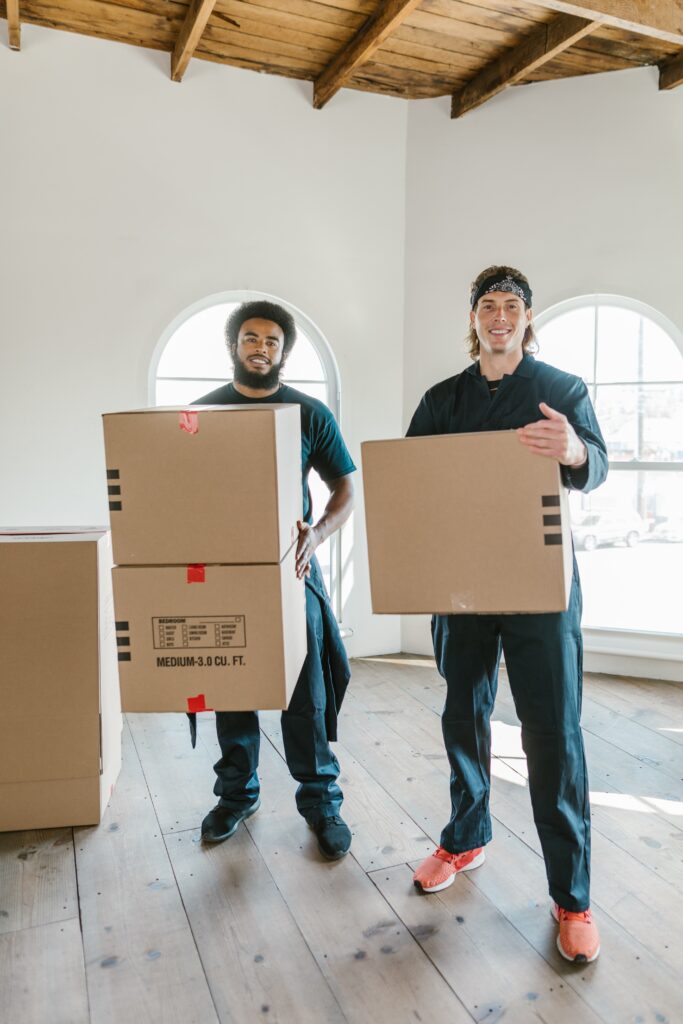 White Glove Furniture Delivery
---