Superior Protection for Your Precious Shipments
At Diego Delivery, we are committed to offering comprehensive logistics solutions that address every need. For those special items that require an added layer of protection during transit, we're proud to introduce our Custom Crating Services.
When it comes to shipping valuable or fragile items, standard packaging just won't cut it. That's where custom crating comes in. Our team of packaging experts will create a custom crate designed specifically for your item, providing the utmost protection and ensuring it arrives at its destination in perfect condition.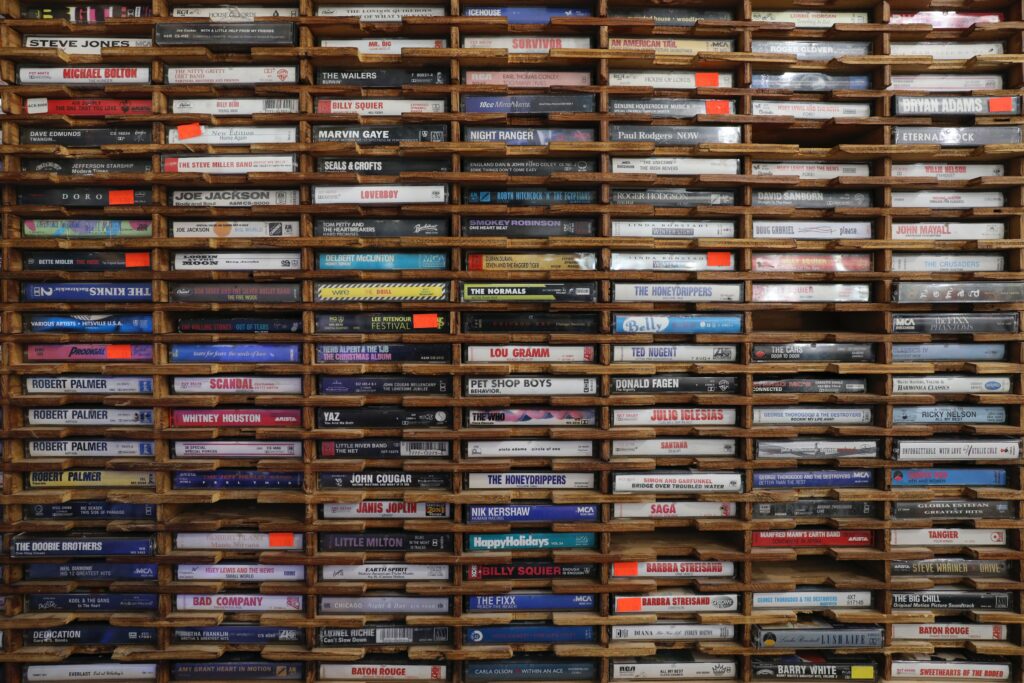 Why Choose Diego Delivery's Custom Crating Services?
Tailored to Your Needs: Every item is unique, and so is our approach. We design and build crates specifically tailored to your item's dimensions and fragility, ensuring maximum protection.
High-Quality Materials: We use only the highest quality materials in our crates, providing sturdy, reliable protection for your precious items.
Experienced Professionals: Our team of packaging experts have years of experience in custom crating. They understand the intricacies of safely packaging a variety of items, from delicate antiques to large, heavy equipment.
Suitable for All Types of Items: Whether you're shipping artwork, electronics, furniture, or industrial equipment, our custom crating services can handle it all.
Stress-Free Shipping: With our custom crating services, you can ship with confidence, knowing your items are well-protected. We make shipping valuable items worry-free.
At Diego Delivery, we understand the importance of your shipments. Our custom crating services are designed to provide the protection your items deserve, giving you peace of mind. Trust us with your most precious items – choose Diego Delivery for all your custom crating needs.