At Diego Delivery, we understand that efficient logistics are the backbone of your business and personal needs. That's why we're excited to introduce our comprehensive Receiving Services. Whether you're an individual needing a reliable address for your international shipments or a business looking for a partner to handle your inbound logistics, we've got you covered.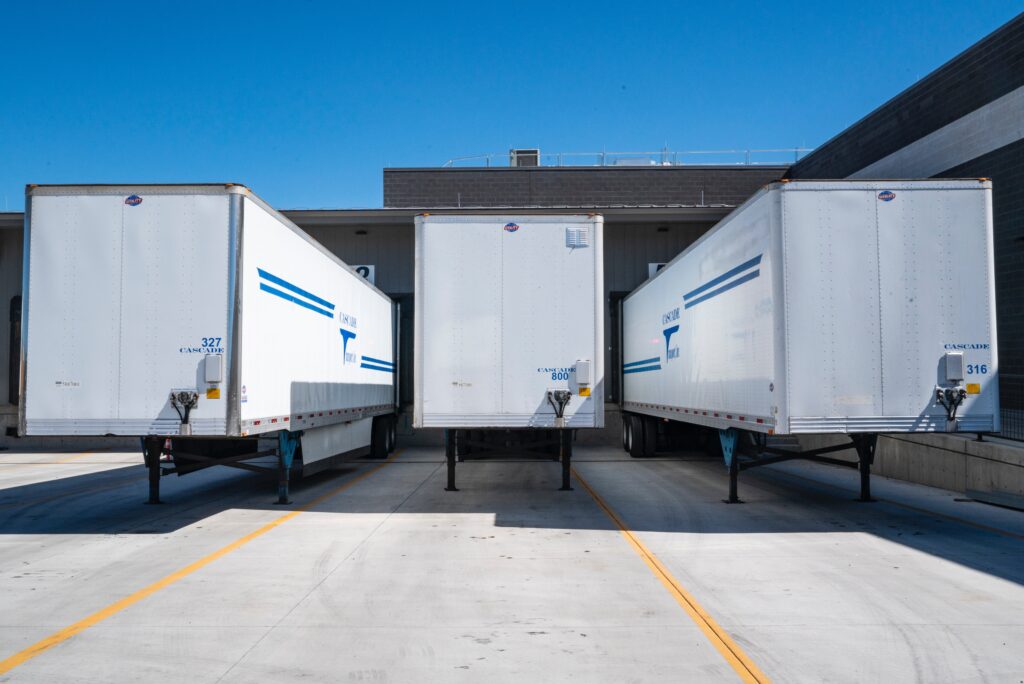 Our Receiving Services are designed to provide a seamless experience, ensuring your shipments reach you safely, securely, and on time. We cater to both domestic and international shipments, making us a convenient one-stop solution for all your receiving needs.
Why Choose Diego Delivery's Receiving Services?
Secure Storage: Our warehouses are equipped with advanced security systems to ensure the safety of your shipments. Whether it's a small parcel or a large consignment, we handle each shipment with utmost care.
International Expertise: We specialize in receiving international shipments. With our knowledge of customs procedures and regulations, we can help streamline the process, making it stress-free for you.
Flexibility: Not every shipment requires white glove delivery. We offer flexible options tailored to your specific needs, ensuring you pay only for the services you need.
Real-Time Tracking: Stay informed about the status of your shipments with our real-time tracking feature. We believe in transparency and keep you updated every step of the way.
Customer Service Excellence: Our customer service team is always ready to assist you. We're here to answer your questions and resolve any issues promptly.
In a world where commerce has no borders, having a reliable partner to receive your shipments is crucial. Whether you're importing rare collectibles, running an international e-commerce store, or simply receiving personal items from abroad, Diego Delivery's Receiving Services are designed to make your life easier.
Trust us to handle your shipments with care and professionalism. Choose Diego Delivery and experience hassle-free receiving like never before.