Welcome to Diego Delivery's Customized Logistics Services for Designers and More! As a leading logistics provider in the industry, we understand the unique needs and challenges that designers face when it comes to shipping and warehousing their valuable creations. Our comprehensive range of services goes beyond standard shipping and warehousing to cater specifically to designers, while also extending our expertise to serve a wider audience.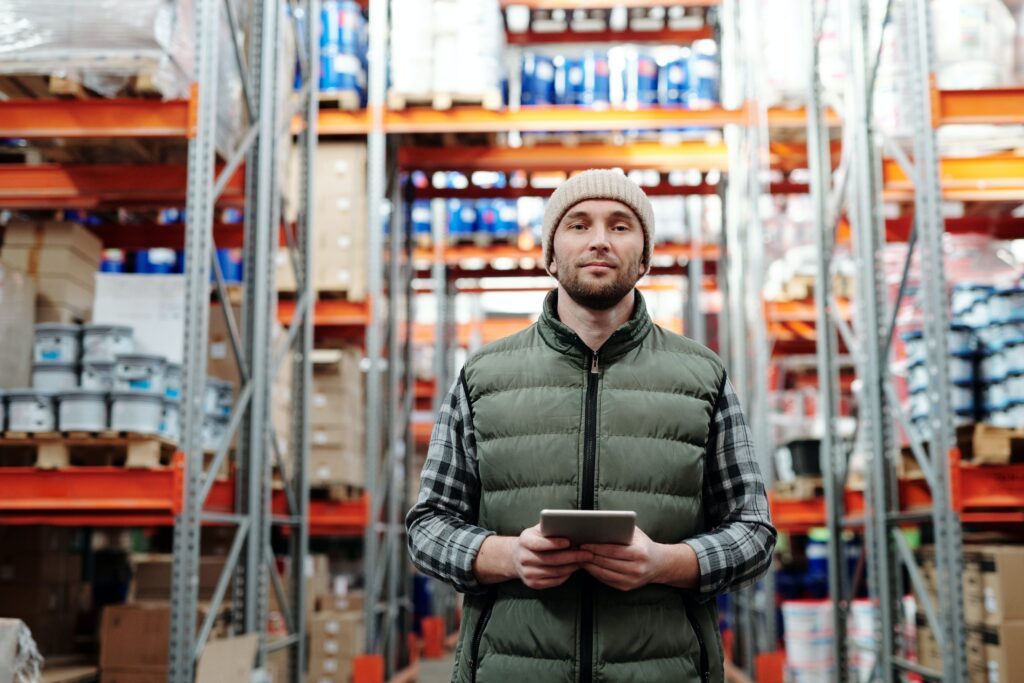 At Diego Delivery, we recognize that designers invest significant time, effort, and resources into their creations. Whether you're a fashion designer, an interior designer, a product designer, or any other type of creative professional, we offer specialized logistics solutions tailored to your needs. Our goal is to provide you with a seamless, efficient, and reliable service that ensures your designs are handled and transported with the utmost care.
Our Customized Logistics Services for Designers include:
Secure Transportation: We offer secure transportation services to ensure your designs arrive safely and in pristine condition. From delicate fabrics and prototypes to bulky furniture and installations, our experienced logistics team will handle your shipments with precision and attention to detail.
Specialized Packaging: We understand that each design is unique and requires specific packaging considerations. Our team will work closely with you to develop custom packaging solutions that protect your designs during transit, reducing the risk of damage or loss.
Temperature-Controlled Storage: Certain designs, such as perishable items or temperature-sensitive materials, require specialized storage conditions. Our state-of-the-art warehouses feature temperature-controlled environments to safeguard your designs and preserve their quality until they reach their final destination.
Inventory Management: Keeping track of inventory is crucial for designers who often handle multiple projects simultaneously. Our inventory management system allows you to easily monitor and track your designs in real-time, ensuring transparency and efficiency throughout the logistics process.
Expedited Shipping: We understand that deadlines are critical in the creative industry. When time is of the essence, our expedited shipping services ensure that your designs reach their intended recipients promptly, allowing you to meet your project timelines with confidence.
At Diego Delivery, our commitment to exceptional customer service extends to all our clients, not just designers. While we specialize in providing customized logistics solutions for designers, we also offer a wide range of services to individuals and businesses alike. From white-glove delivery for high-value items to comprehensive warehousing solutions, we have the expertise and infrastructure to meet your logistics needs.
Trust Diego Delivery's Customized Logistics Services for Designers and More to take care of your precious designs, providing you with peace of mind and allowing you to focus on what you do best – creating and innovating. Contact us today to discuss how we can tailor our logistics services to meet your unique requirements and elevate your design journey.