Project Staging: Elevate Your Projects with Diego Delivery
Welcome to Diego Delivery's Project Staging & Home Staging services! We understand the importance of creating visually captivating spaces that leave a lasting impression. Our comprehensive staging services cater to both project managers and homeowners, providing the necessary support and resources to bring their vision to life. Please note that while we facilitate the staging process, we are not responsible for the actual staging execution.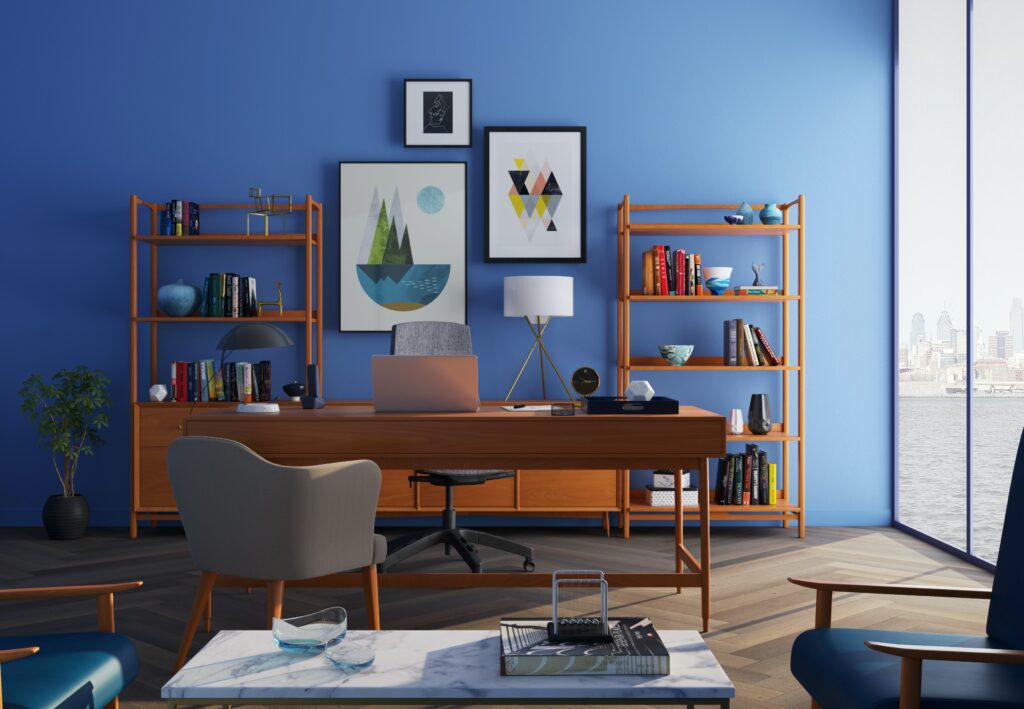 Project Staging:
For project managers overseeing large-scale developments, renovations, or interior design projects, our Project Staging service offers invaluable assistance to ensure a seamless and visually stunning outcome. We work closely with project managers to provide the necessary resources and expertise, empowering them to achieve their staging goals
Staging Consultation: Our experienced staging professionals will collaborate with project managers to understand their vision and goals. We provide expert guidance on staging best practices, space optimization, and enhancing the aesthetic appeal of the project.
Access to Staging Inventory: Diego Delivery offers access to a vast inventory of high-quality furniture, decor items, and accessories. We will work with project managers to curate a selection of items that align with the desired style and theme of the project. Our extensive inventory ensures a wide range of options to suit various design preferences.
Coordination and Logistics: We understand that staging requires meticulous coordination and logistics. Our team will assist project managers in coordinating the delivery, placement, and removal of staging items. We ensure timely and efficient handling of the logistics, allowing project managers to focus on other aspects of their projects.
Flexible Rental Terms: We offer flexible rental terms to accommodate the duration of the project. Whether it's a short-term staging requirement or an extended project timeline, our rental terms can be customized to meet specific needs, ensuring cost-effectiveness and convenience.
Home Staging: Transforming Properties into Irresistible Homes:
Diego Delivery's Home Staging service is designed to help homeowners, real estate agents, and property developers present their properties in the best possible light. We understand the impact that staging can have on potential buyers or tenants, and our team of experts is dedicated to creating inviting and visually appealing spaces that resonate with a wide range of audiences.
Home Staging:
For homeowners looking to enhance the appeal and market value of their properties, our Home Staging service provides professional assistance to transform living spaces into inviting and desirable environments. We offer support throughout the staging process, empowering homeowners to showcase their properties at their best.
Staging Assessment: Our staging experts will conduct a thorough assessment of the property, taking into account its unique features, target market, and desired selling points. We will provide valuable insights and recommendations to maximize the property's visual impact.
Furnishing and Decor: Diego Delivery offers a wide selection of stylish and contemporary furniture pieces, accessories, and decor items to elevate the visual appeal of the property. We will assist homeowners in selecting the most suitable items to create an inviting and aesthetically pleasing atmosphere.
Layout and Design: Our team will collaborate with homeowners to determine the optimal layout and design for each space, highlighting its functionality and showcasing its potential to potential buyers. We provide guidance on furniture placement, color schemes, and decor arrangements to create a cohesive and visually appealing ambiance.
Rental and Logistics Support: Diego Delivery facilitates the rental process, ensuring seamless delivery and pickup of staging items. We handle all the logistics, allowing homeowners to focus on preparing their properties for sale without the hassle of managing rental logistics.
By utilizing Diego Delivery's Project Staging & Home Staging services, project managers and homeowners can take advantage of our expertise, resources, and logistics support to create captivating spaces. Whether it's a large-scale project or a residential property, our staging services will help facilitate the staging process, enabling project managers and homeowners to achieve their desired outcomes effectively and efficiently. Contact us today to discuss how our staging services can add value to your project or property.