20 Apr
by DiegoAdmin
Moving furniture can be an overwhelming and stressful task, whether you are moving to a new home or relocating your office. Hiring professional furniture movers can save you time, money, and the hassle of trying to move heavy furniture on your own. In this ultimate guide, we will provide you with tips and insights on how to choose the best furniture movers in San Diego for your specific needs.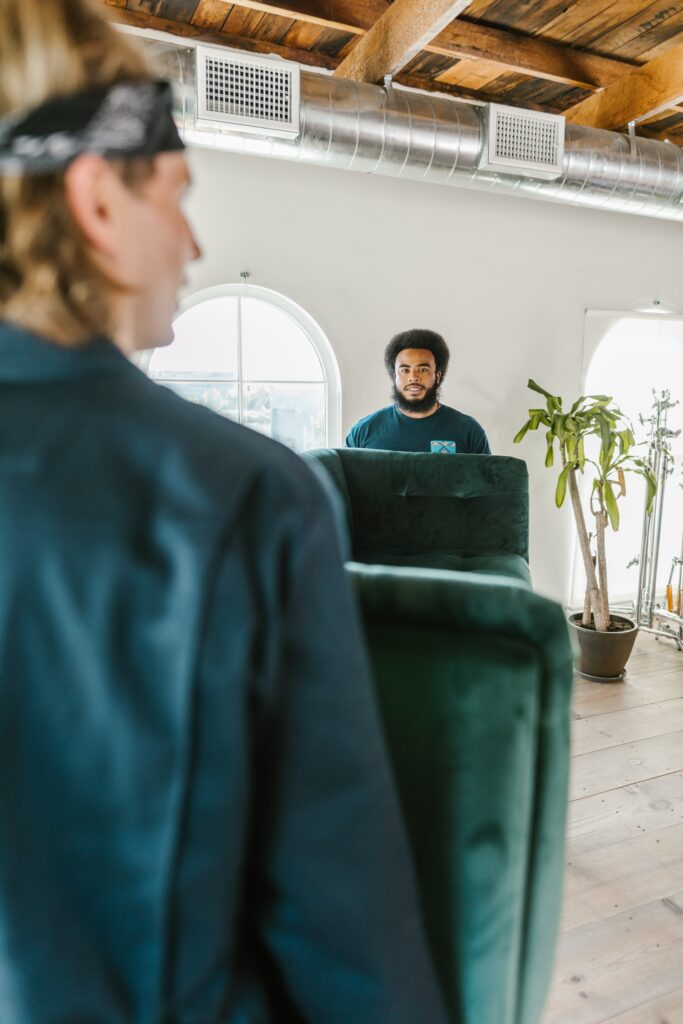 Determine your moving needs The first step in choosing the right furniture movers is to determine your moving needs. Are you moving to a new apartment, office, or studio? Do you have heavy or bulky items that need special handling, such as a piano or a pool table? Knowing your specific moving needs will help you narrow down your search for furniture movers.
Large Projects: Diego Delivery is equipped to handle large-scale furniture moving projects, not just the typical apartment move. Whether you're a production film crew needing to move furniture sets between sets or an office project manager needing to move furniture to a new location, Diego Delivery has the experience and resources to handle your unique needs. We have a team of trained professionals who are experts in moving and handling all types of furniture, ensuring a smooth and stress-free move.
Check for licensing and insurance Before hiring any furniture movers, make sure they are licensed and insured. This will ensure that you are protected in case of any damages or accidents during the move. You can verify a company's licensing and insurance by checking with the California Public Utilities Commission.
Ask about their equipment and expertise Make sure to ask the furniture movers about their equipment and expertise. Do they have the proper tools and equipment to move heavy and bulky items safely? Do they have experience moving delicate or valuable items, such as antiques or artwork? Asking these questions will give you a better idea of their expertise and ability to handle your specific moving needs.
Get a written estimate Before hiring any furniture movers, make sure to get a written estimate that includes all the details of your move, such as the number of items, the distance of the move, and any additional services you may require. This will help you avoid any surprise costs or fees.
At Diego Delivery, we specialize in furniture moving services for both residential and commercial customers. Our team of experienced movers has the expertise and equipment to handle any size or type of furniture. We offer competitive pricing and a commitment to providing excellent customer service.
At the end of the day, moving furniture is not just about transporting objects from one place to another. It's about the memories attached to those objects, the comfort they bring to our daily lives, and the stories they hold. That's why it's crucial to choose a moving company that understands the value of your belongings and treats them with care. At Diego Delivery, we take pride in providing a seamless and stress-free moving experience, so you can focus on creating new memories in your new home