27 Apr
by DiegoAdmin
As the world continues to grapple with the impact of the COVID-19 pandemic, the supply chain and logistics industry has been hit hard. From port congestion to labor shortages, many challenges have arisen that have disrupted traditional supply chain operations. This has made it more important than ever for businesses to work with reliable and flexible logistics partners to navigate these uncertain times.
In the interior design industry, white glove delivery has become an increasingly critical component of the supply chain. With the rise of e-commerce and the need for high-touch delivery services, white glove delivery has become a preferred option for many consumers and businesses alike. But even this segment of the logistics industry has not been immune to the challenges of today's supply chain landscape.
According to a recent Logistics Management article, a return to normalcy for the supply chain and logistics industry is far from certain. Many challenges, including labor shortages and equipment shortages, continue to affect the industry. As a result, it's important for businesses to work with logistics partners that have a strong track record of adaptability and resilience.
One such partner is Diego Delivery, a white glove delivery service that has been navigating the challenges of the pandemic with success. By investing in new technologies and focusing on agility, Diego Delivery has been able to maintain a high level of service quality even in the face of disruption.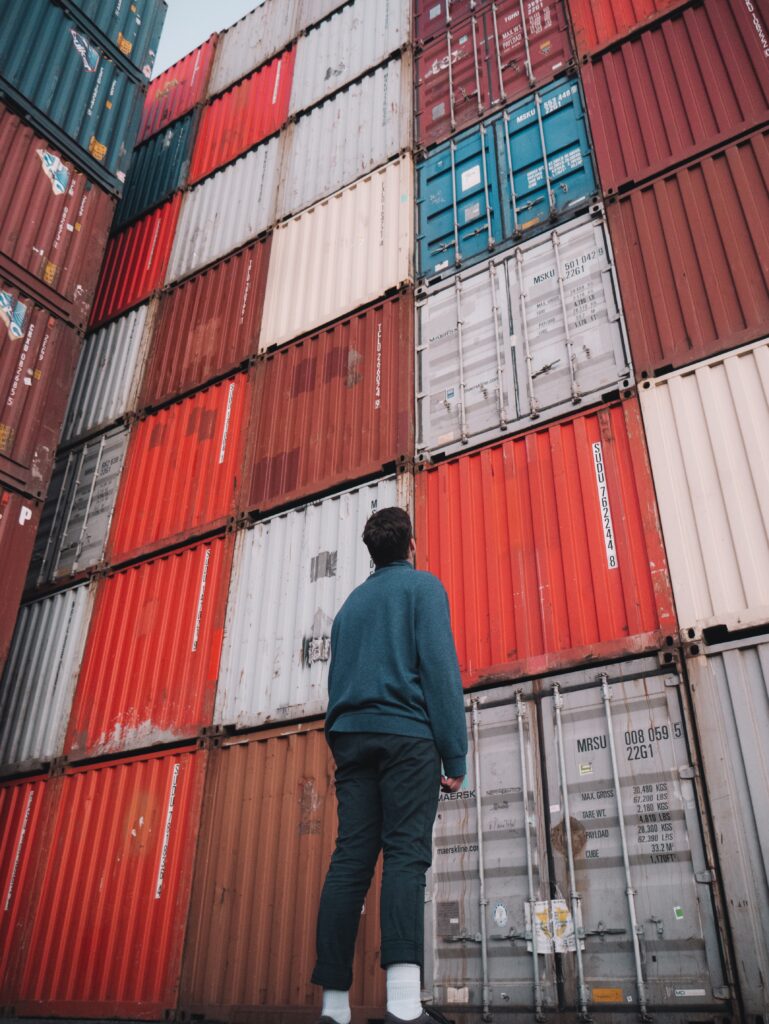 Diego Delivery understands that the interior design industry requires special attention to detail and care. That's why they offer a range of specialized services such as inside delivery and unpacking, furniture installation, and debris removal. By providing these value-added services, Diego Delivery is able to differentiate themselves from traditional logistics providers and offer a unique value proposition to their customers.
In today's uncertain supply chain landscape, it's more important than ever to work with logistics partners that are adaptable and reliable. By partnering with Diego Delivery, interior design businesses can have peace of mind knowing that their white glove delivery needs are being handled with care and professionalism.
Reference: Grossman, J. (2022). "A Return to Normal for Supply Chain and Logistics Is Far from Certain." Logistics Management. Retrieved from https://www.logisticsmgmt.com/article/a_return_to_normal_for_supply_chain_and_logistics_is_far_from_certain_it_se